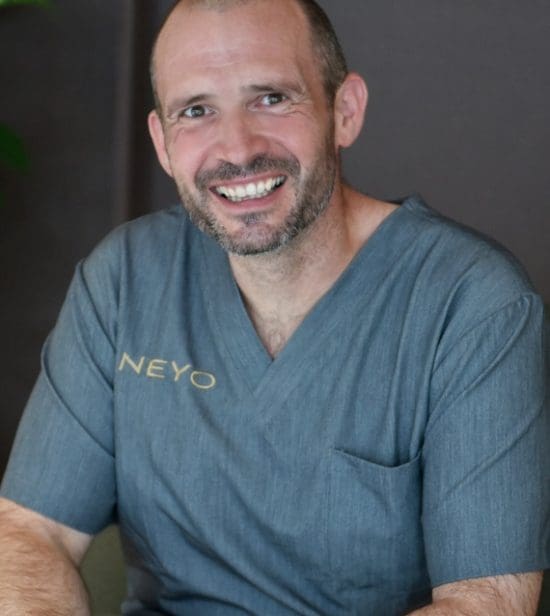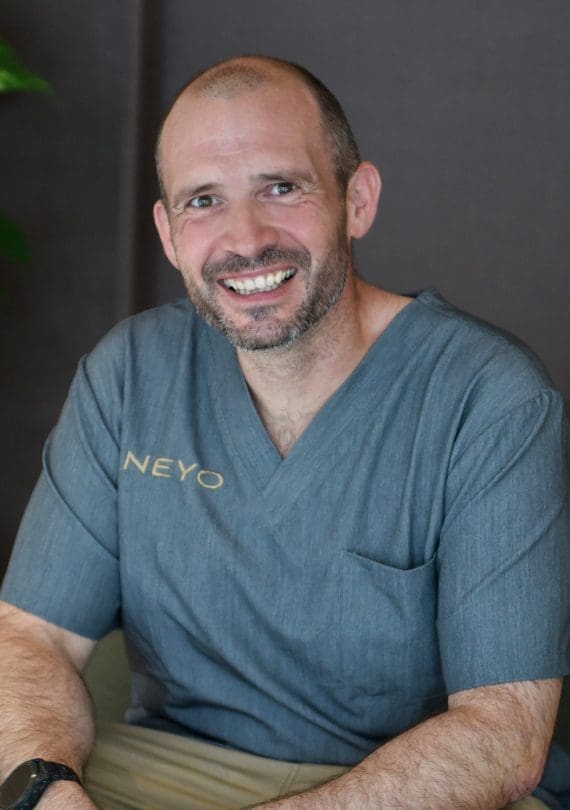 Ian Cheshire
Clinical Dental Technician
GDC No. 138863
Personal bio
Ian started work in the dental industry as an apprentice dental technician in 1995. He gained his BTEC diploma in dental technology in 2000 from Lambeth College in London. After qualification, he took 2 years out to travel the world, landing up in Sydney Australia where he worked at one of the countries largest and most prestigious dental laboratories.
During this work placement, Ian worked alongside a Clinical Dental Technician (CDT) directly. The benefits of making AND fitting patients dentures directly became obvious to him.
After coming home to England in 2005, Ian set up a dental laboratory to serve local dentists throughout the Sussex area. This small lab was soon servicing 70+ dentists, making, repairing and altering dentures all day, every day. To date, the laboratory has worked on over 60.000 different dental appliances.
In 2006 Ian started training on the brand new course to become a CDT. The course was passed in 2009 with an honors diploma from George Brown College Toronto, along with a diploma in Clinical Dental Technology from the Royal College of Surgeons of England.
Ian has since undertaken training with some of the best denture providers in the world including Dr Finlay Sutton and Dr John Besford and gained qualifications in the best technical denture systems such as Ivovlars BPS and Candulors Swiss Denture System.
Ian is experienced and passionate about his work with dentures. He has a meticulous nature along with excellent technical and clinical skills. This, coupled with a soft and understanding chair side manner, mean you can expect top quality dentures, provided in comfort in a time to suit your individual needs.
Our Expertise
Accreditations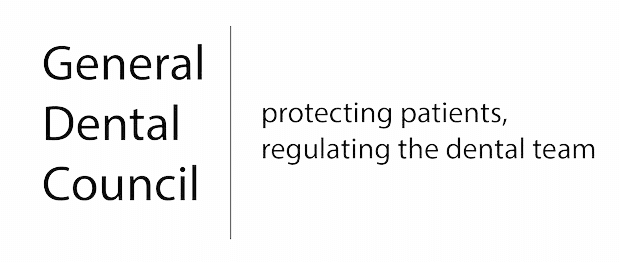 A wide knowledge base
Specialist Treatments
The Team at NEYO
Meet the rest of the team