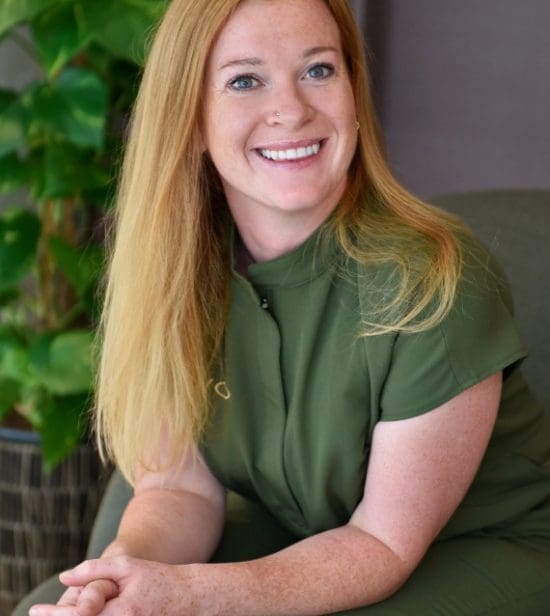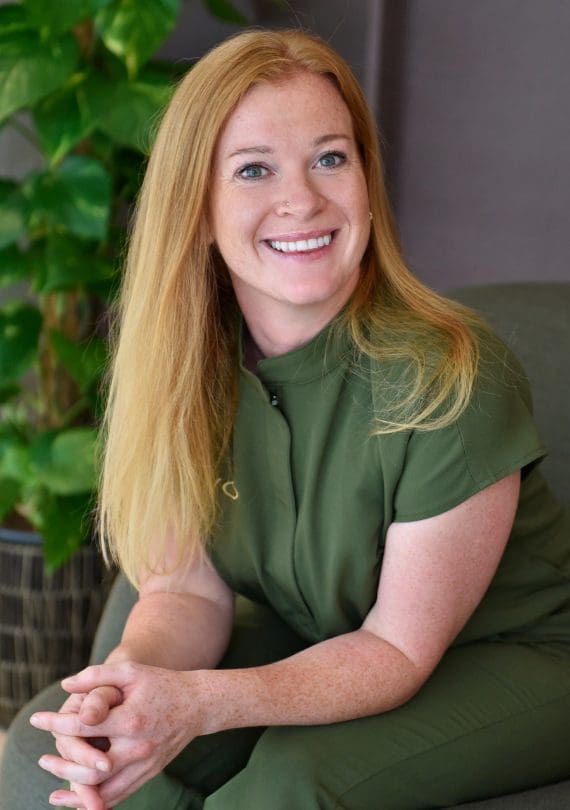 Charlotte Robertson
Clinical Manager
National Diploma in Dental Nursing
GDC No. 256985
Personal bio
Charlotte started her career in dentistry in 2013 working as a trainee dental nurse at a busy NHS and Private dental practice in Brighton.
Charlotte qualified as a dental nurse in January 2015, gaining her National Diploma in Dental Nursing, and continued working as a dental nurse providing excellent patient care in a calm, friendly, and empathetic manner.
Charlotte joined the team at the emergency out-of-hours dental service in 2015, progressing to become assistant manager of the service. She continues to work there giving up her evenings to provide emergency dental treatment to a variety of patients when most in need.
In 2017, Charlotte progressed into the role of practice manager, and thrived in this role constantly looking at ways to improve the experience for patients within the practice. She believes providing quality treatment in a friendly environment is the key to a successful dental practice.
Charlotte has experience with Invisalign treatments and loves to discuss this with patients, helping assess their suitability and get them started in their tooth straightening journey.
Charlotte enjoys learning new skills and is always looking to expand her dental knowledge. In 2022 she gained her qualification in Dental Radiography, and is now able to take x-rays on behalf of dentists for our patients.
In her spare time Charlotte enjoys braving the cold weather and taking a swim in the sea, occasionally joined by her cocker spaniel, Meg.
Charlotte is excited to join the amazing team at Neyo Dental Specialists, and begin providing specialist dental treatments to Burgess Hill and the Sussex area.
The Team at Neyo
Meet the rest of the team